5 Star Plus Retail Design

Event Design
Experience is a valuable opportunity for brands to make a statement, launch a product, or celebrate an achievement for their company. 5 Star Plus Retail Design event services provide clients with professional management and design to create successful and memorable events for our clients. Whether your brand is launching a new product, hosting a company party or networking reception, 5 Star Plus provides customized packages to achieve your event goals.
Event Design Services
Event Design Services Include:
• Visual identity design
• Venue selection
• Space Planning
• Catering management
• Technical support
• Experiential design
• Project management
Below is an overview of the design process.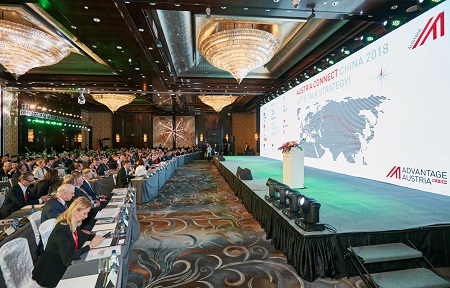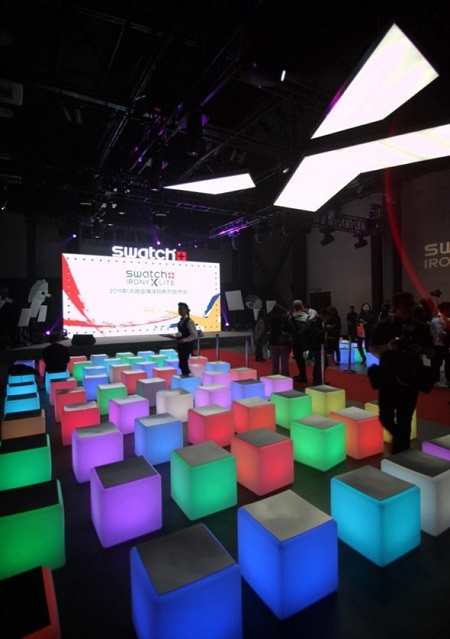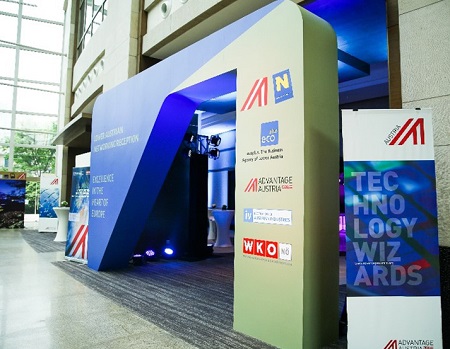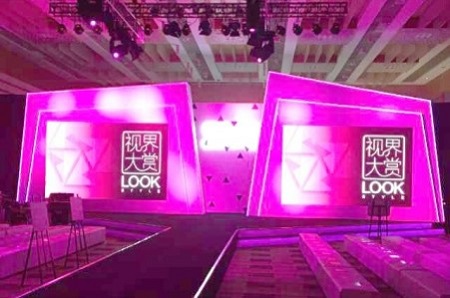 &gt Back to top of page

&gt Back to Services